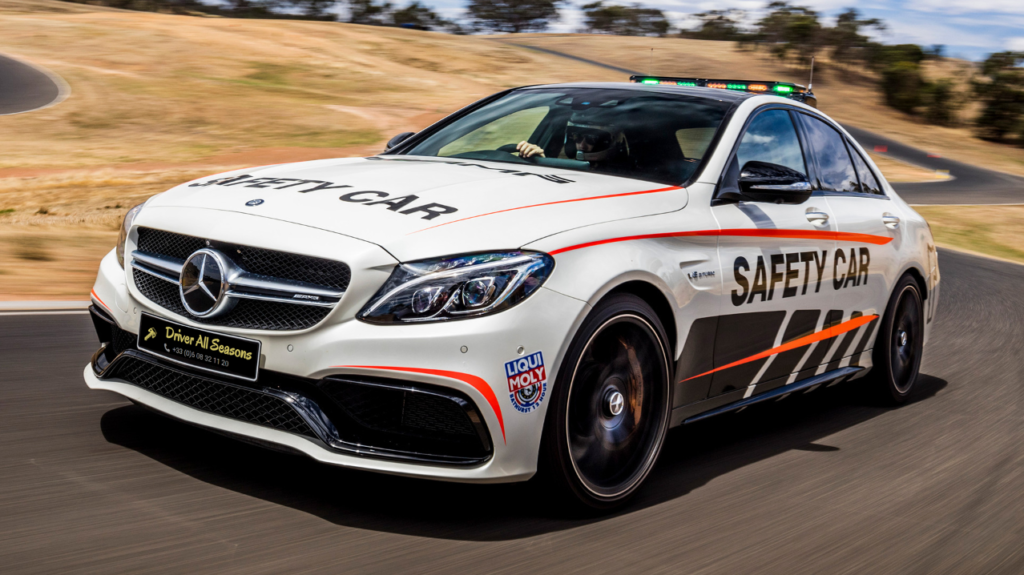 Driver All Seasons, your trusted partner for insurance repatriation, offering exceptional private chauffeur service both in France and abroad. We understand the crucial importance of fast, hassle-free repatriation in emergency situations, and that's where our commitment to reliable, professional service comes in.
At Driver All Seasons, we specialize in insurance repatriation, offering a complete solution to ensure a safe and comfortable return in difficult times. Our dedicated team of experienced private chauffeurs is ready to meet your needs, operating not only throughout France, but also abroad, covering destinations such as Switzerland, Italy, Spain, and many more.
Rapid repatriation : We understand the urgency of the situation and are committed to providing a fast and efficient repatriation service, allowing you to return home with complete peace of mind.

Comfort and safety : At Driver All Seasons, your comfort and safety are our top priorities. Our private chauffeurs are carefully selected, trained and equipped to ensure a safe journey, even in the most challenging circumstances.

International coverage : Whether you need repatriation in France or abroad, we're there for you. Our network extends beyond borders, guaranteeing reliable service in various European destinations.
Professionalism : We pride ourselves on our professional approach and exceptional customer service. Our team is here to support you every step of the way.

Flexibility : Driver All Seasons adapts to your needs. We understand that every situation is unique, and we tailor our services to meet your specific requirements.

24/7 availability : Emergencies never fail to happen, which is why our team is available 24/7 to answer your calls and provide the support you need, when you need it most.
Trust Driver All Seasons for an insurance repatriation service that's reliable, professional and, above all, focused on you. We're here to help you return home with peace of mind, wherever you are.