Transfers
helicopters & aircraft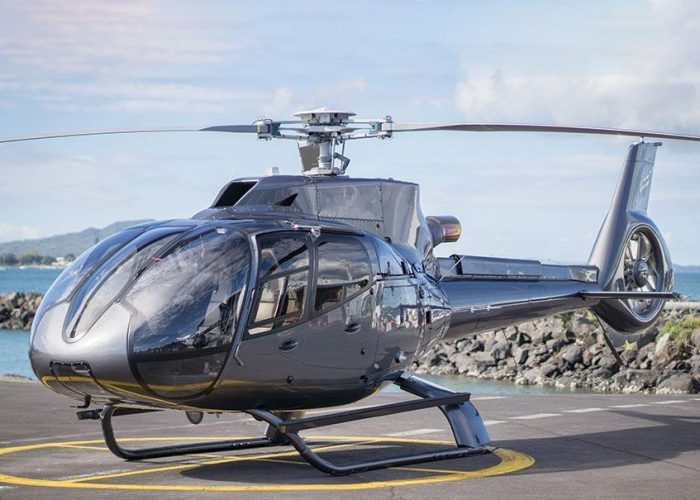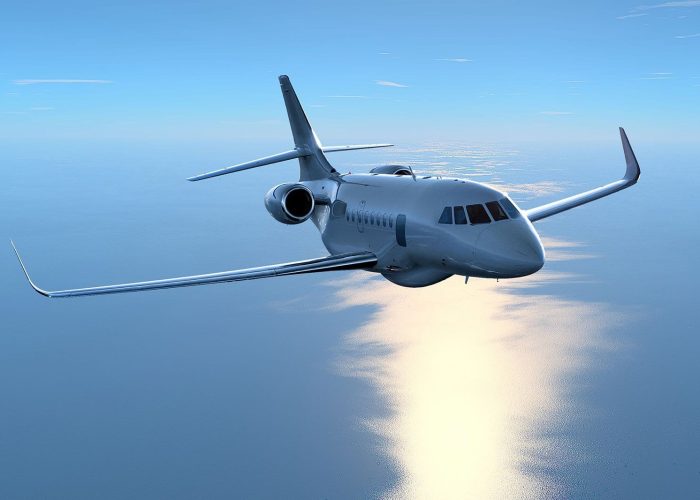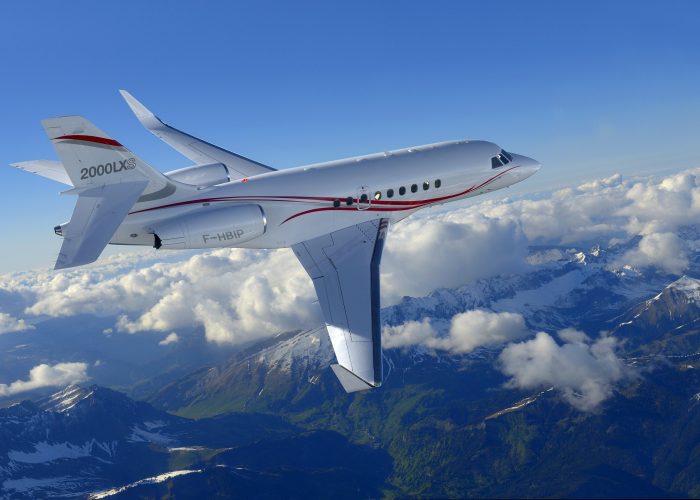 Fly away to luxury and efficiency with our exclusive helicopter and private plane transfer service from France, particularly from the Côte d'Azur and Geneva, to a plethora of first-class destinations. Enjoy an unparalleled journey to the most sought-after places such as Nice, Paris, Ibiza, Majorca, Olbia, Naples, Mykonos, Marrakech, Santorini, Bodrum, Dubai, Miami, London, Zurich, Courchevel, Chambéry, Annecy, Geneva, Gstaad, St Moritz, and many more.
Our dedicated service pushes the boundaries of travel, offering comfort, speed and discretion. From the moment you arrive, you'll be greeted by our experienced team, who will ensure that every detail is taken care of. Our state-of-the-art helicopters and private jets guarantee safe and pleasant journeys, saving you precious time and ensuring you reach your destination in the best possible condition.
Whether for business travel, romantic getaways or family vacations, our diversified fleet gives you total flexibility to choose the aircraft that best suits your needs. Enjoy unsurpassed comfort, luxurious amenities and personalized service throughout your journey.
We are proud of our commitment to operational excellence, safety and customer satisfaction. Trust our expertise to deliver an unforgettable travel experience to the world's most prestigious destinations.
Experience the elegance of private air travel and escape to sumptuous horizons with our helicopter and private plane transfer service. Your exceptional journey starts now. Book your next flight with us.